Fluorinated Transparent Adhesive and Gel X-71-8094-5A/B、X-71-8115A/B
SIFEL Featured Products
Fluorinated Transparent Adhesive and Gel
X-71-8094-5A/B、X-71-8115A/B
X-71-8094-5A/B and X-71-8115A/B are transparent materials that possess excellent resistance to chemicals and solvents.
Features
Usable like silicone-based transparent adhesives and gels
Applicable for optical applications in harsh environments
Possess excellent resistance to chemicals, solvents, oils, heat and moisture as a result of perfluoropolyether based main chain
Keep elasticity in the range of -40ºC~200ºC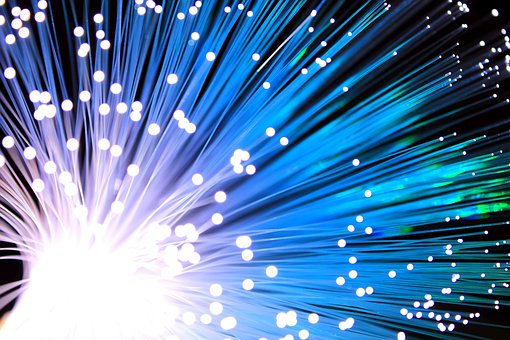 Applications
Coating for optical fibers
Constituent of microfluidic devices
LED lenses, Lighting, Diffuser plate
Adhesive for Glasses, Sealing.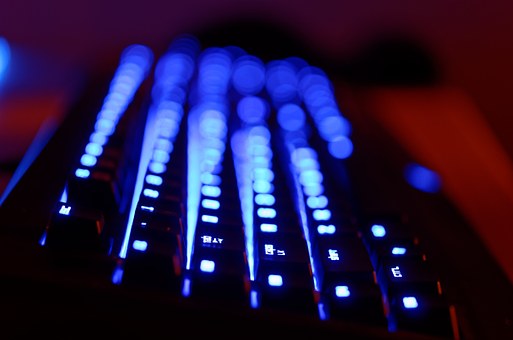 General Properties
Product Name
X-71-8094-5A/B
X-71-8115A/B
Features
Two-component
heat cure adhesive
Two-component
heat cure cohesive
Before Curing
Appearance
Pale yellow liquid
Viscosity at 23ºC
A:4.8Pa·s
A:4.3Pa·s
B:4.3Pa·s
B:4.2Pa·s
Density at 25ºC
1.76g/cm3
1.77g/cm3
After Curing (Standard curing conditions:150ºC/1hr)
Hardness Durometer A
28
31
Transparency of X-71-8094-5A/B(2mm Thick)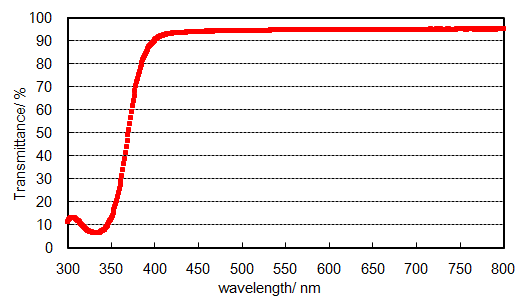 Selling point
It is a really unique material combining softness, transparency and resistance to chemicals and solvents.