Shin-Etsu's Special Functional Products

Responding to the customers' needs with versatile technologies
We are responding to customers' needs with versatile technologies and unique products such as the SHIN-ETSU SIFEL liquid fluoroelastomers that harden into a flexible, solid synthetic rubber upon heating in addition. we are supplying pellicles, protective dust covers for photomarks that are essential for production processes of semiconductor device and LCD panels, and optical isolators that materialize high speed optical communication.
Furthermore, utilizing our own techonologies of fluorination and silicone chemistoriesm, we have added fluorinated anti-smudge coating materials to our product lineup in order to contribute to the progress of the IT society.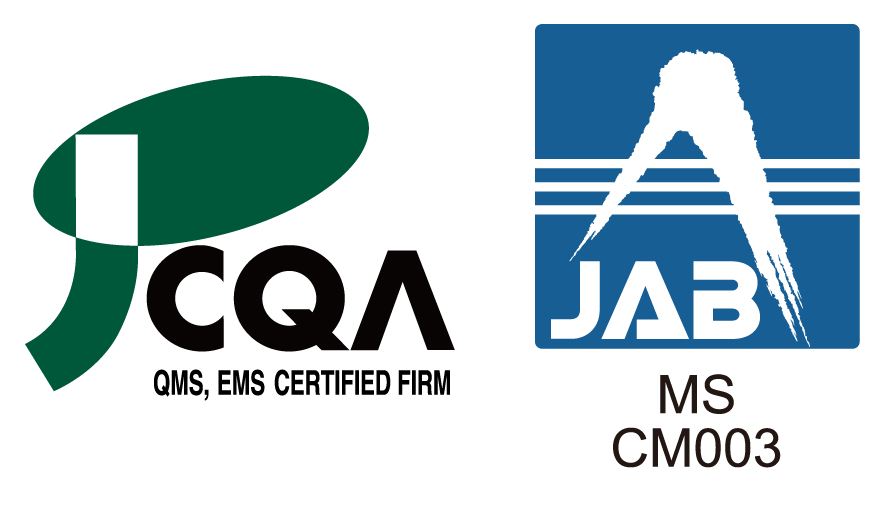 TheManufacture of Shin-Etsu SIFEL is beased on the following registered international quailty and environmental management standards.
Gunma Complex ISO 9001 ISO 14001(JCQA-0004 JCQA-E-0002)